Turns out my samsung galaxy sII cover has issues and makes everyone echoey.
Plus, also, it was white and boring.
So, I need a new phone cover. Help?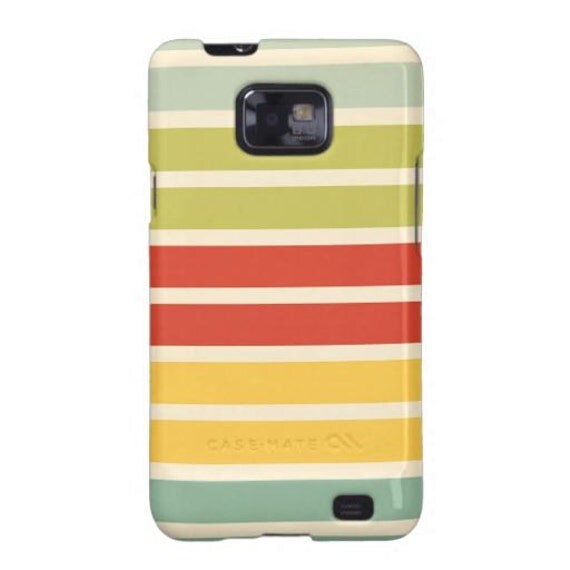 via
also, this one is for a different model, but I just love it.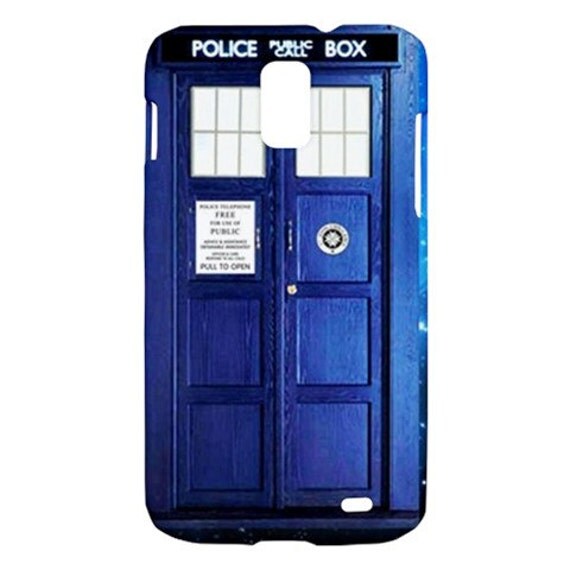 via
this one is really just for my sister to appreciate, I don't even watch dr. who
I was pretty much sold on the Tiffany's box until I found R2-D2. Plus, all those other pretty ones.
Which one should I choose?
Have you seen other Samsung Galaxy SII cases that I should love?