Do you love
Love Stitched
? Because I looove me some Love Stitched. Back when I started "for realsies" blogging, I entered a giveaway on
Little Miss Momma
and won myself some fab Love Stitched earrings. Let's just say I've been head over heels ever since. Then, I got to meet Brittany this last spring at Queen Bee Market and again at the Salt Lake Shine event.
I just love this girl.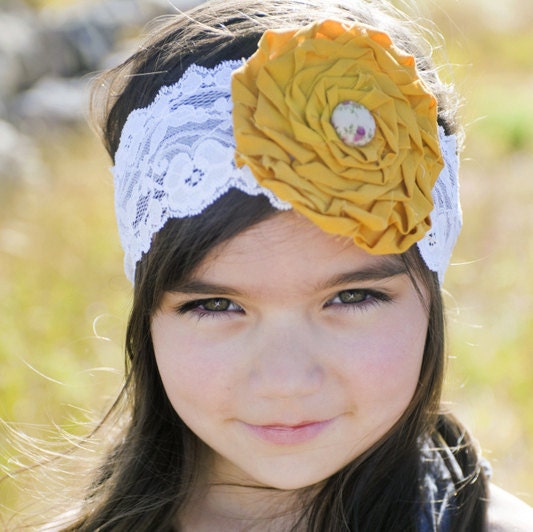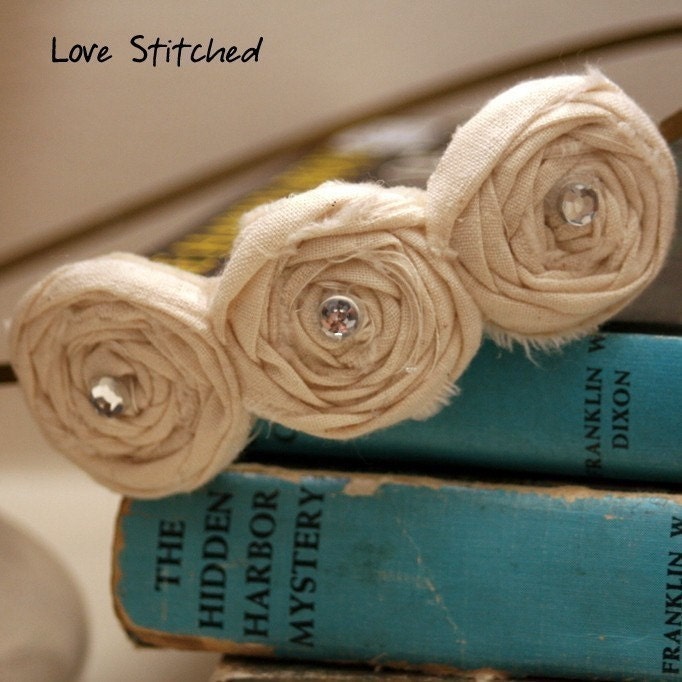 I think I'm going to order myself that last headband there,
the Ellie headband
.
Not only is it adorable, but it's practically named after me. ;)
And, when you use the code: creative you get 20% off!
P.s. Did you see my
post about beauty
over on The Slash Blog yesterday?
There is a free printable. Go check it out!