Have you heard about Creative Estates?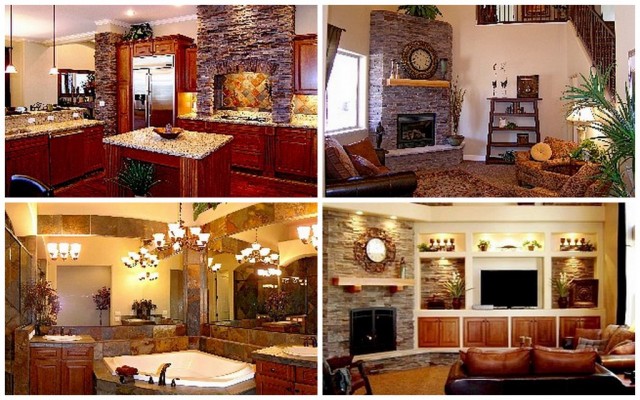 It's a blogger retreat in Arizona at this beautiful cabin.
There will be cupcake eating, craft making, and lots and lots of talking about blogging.
I am dying to go.
As in, the sitting-on-my-couch-staring-at-the-website-and-hyperventilating kind of dying to go.
Let's be honest, any event that has houndstooth in their logo is MY kind of event.
And, my favorite blogger, Little Miss Momma, is going to be there.
Which means I want to go even more.
So, here's the great news:
LMM is doing a giveaway for one ticket to Creative Estates.
You should definitely go enter to win.
And also, you should watch this video about how bad Nichelle and I want to win.